Train the Trainers. We Learn to Teach our Students!
As part of the SMARTRURAL project, a series of trainings "Train the Trainers" was carried out at the end of November. The coordinator of this activity in the project was the University of Alicante (Spain). The participants met online due to the pandemic Fourteen trainers from seven countries (Czech Republik, Italy, Lithuania, Poland, Slovenia, Spain and Turkey) took part in them. The training consisted of mutual learning in the field of seven previously prepared modules. The aim of the training is to prepare the trainers to conduct courses for students in their countries. It will be a pilot phase, after which the prepared modules will be placed on the MOOC platform.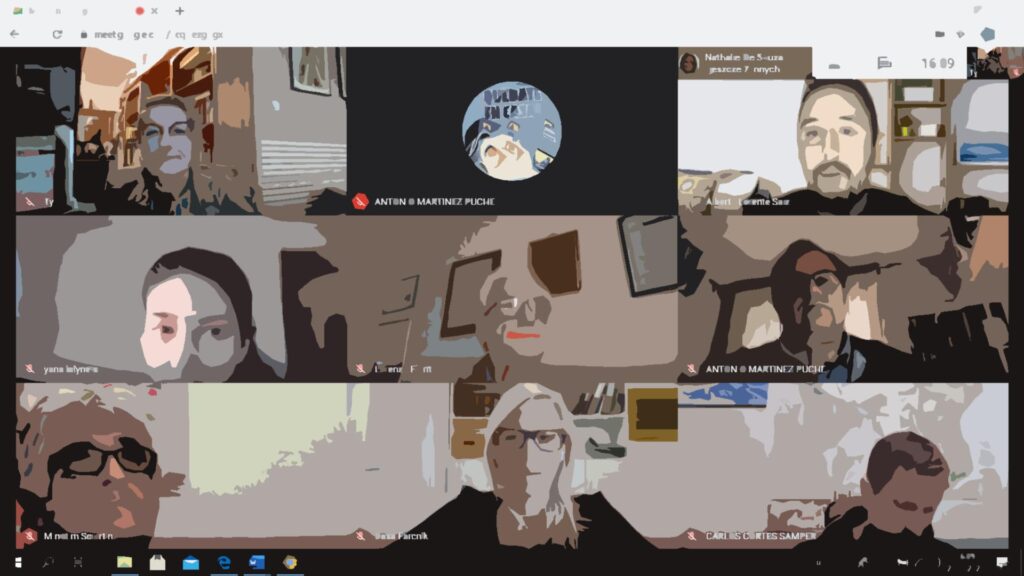 Modules of the Training. A New Approach to SMART TOURISM
Over the past few months, project partners have prepared seven modules as part of the course. These modules cover the following topics:
        Intro to Smart Rural Tourism (Intro)

        Smart Rural Tourism Experience Design and Co-creation (Strategies, policies)

        Use of ICT and Internet of Things for Rural Tourism (Digitalisation)

        Sustainable Rural Tourism (Sustainability)

        Accessible Rural Tourism  (Accessibility)

        Smart Ideas for Rural Tourism Destinations (Creativity)

        Strategies and Business Models (Entrepreneurship/ business/scenarios)
All modules were assessed by the External Advisory Board from seven countries and the Internal Advisory Board. This course will be implemented during the pilot phase in all the countries participating in the project.